Technology
Our single subject curriculum has been developed over the course of the past 20 years to accommodate for the needs of our increasingly diverse student body.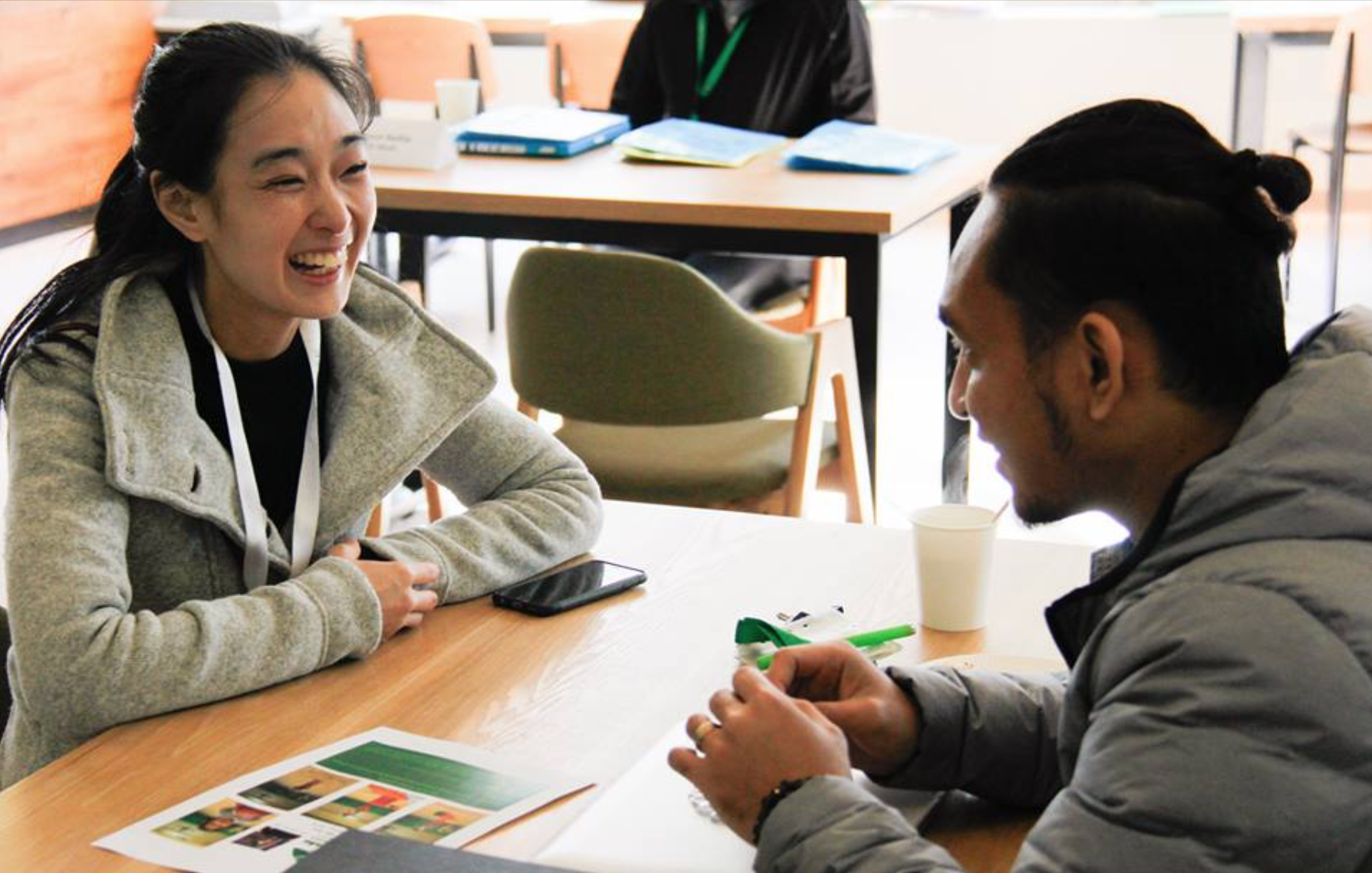 Technology plays an increasingly important role in day-to-day instruction. Our students begin learning about responsible technology use and online citizenship from Grade 1; though we teach Technology as a single-subject, we strongly emphasize the use of technology as a tool for learning by all teachers and students.
The world has shrunk significantly. Technology allows us to effortlessly connect with others around the world. By giving students access to cultures, perspectives and ideas that differ from their own, they become more open-minded, respectful and appreciative of their world and its diverse communities. They learn to understand and appreciate different perspectives. Through ICT, there are greater opportunities for interactive communication and exchange of information through global collaboration, authentic learning, expansion of the learning community and empowerment for all learners.
Contact US
218 South Yi Li Road (Close to Lanbaoshi Road)
Shanghai, China 201103
伊犁南路218号(近蓝宝石路)
Phone: +8621 62682074/+8621 62683121
Email: admissions@hqis.org
Outreach: marketing@hqis.org
Stay Connected