Blog
Our school blog is a great chance to see what's happening at HQIS in a regular basis. Here you can see daily life as it develops within our campus, browse pictures, and get to know us on a more personal basis.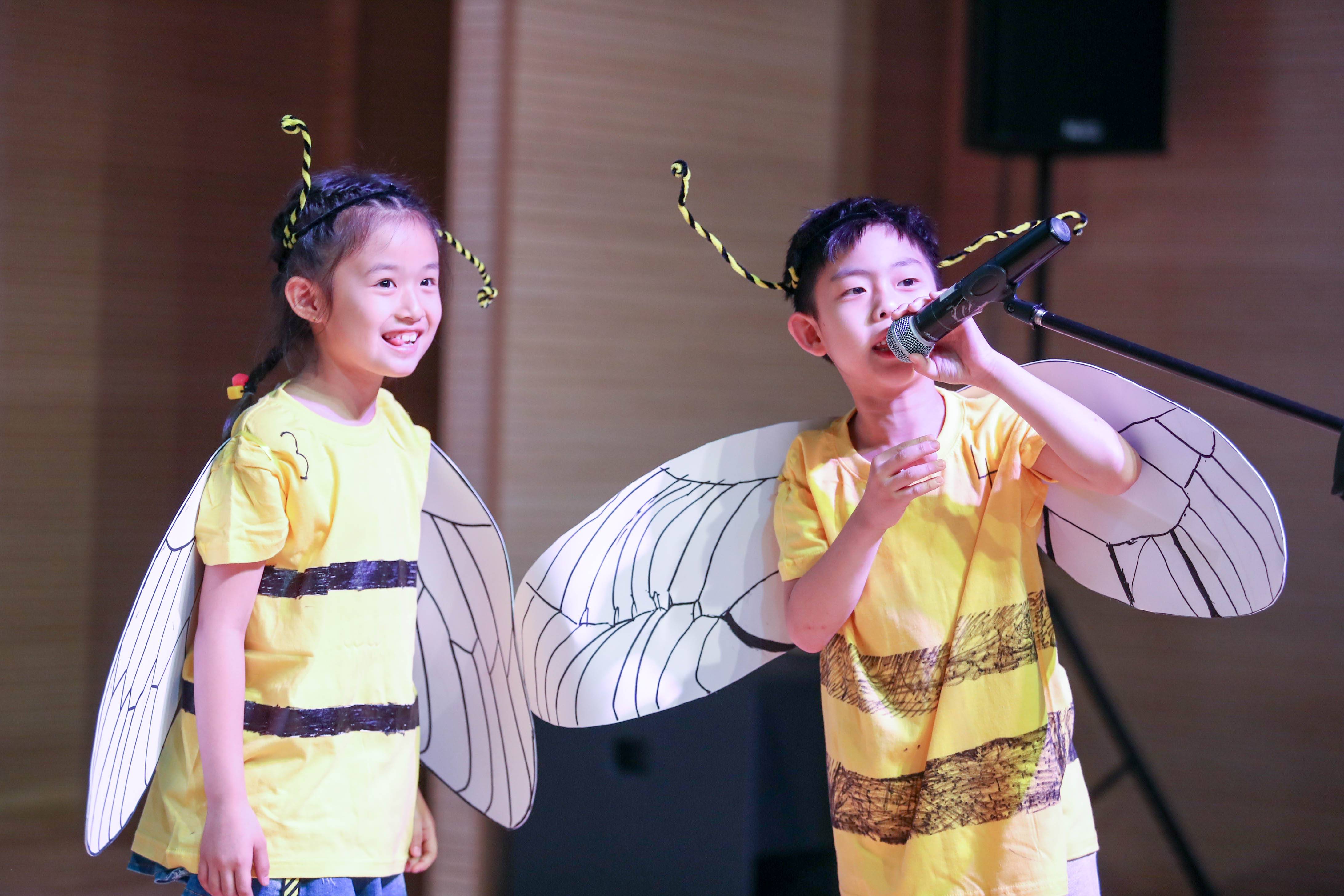 HQIS Open Day Invitation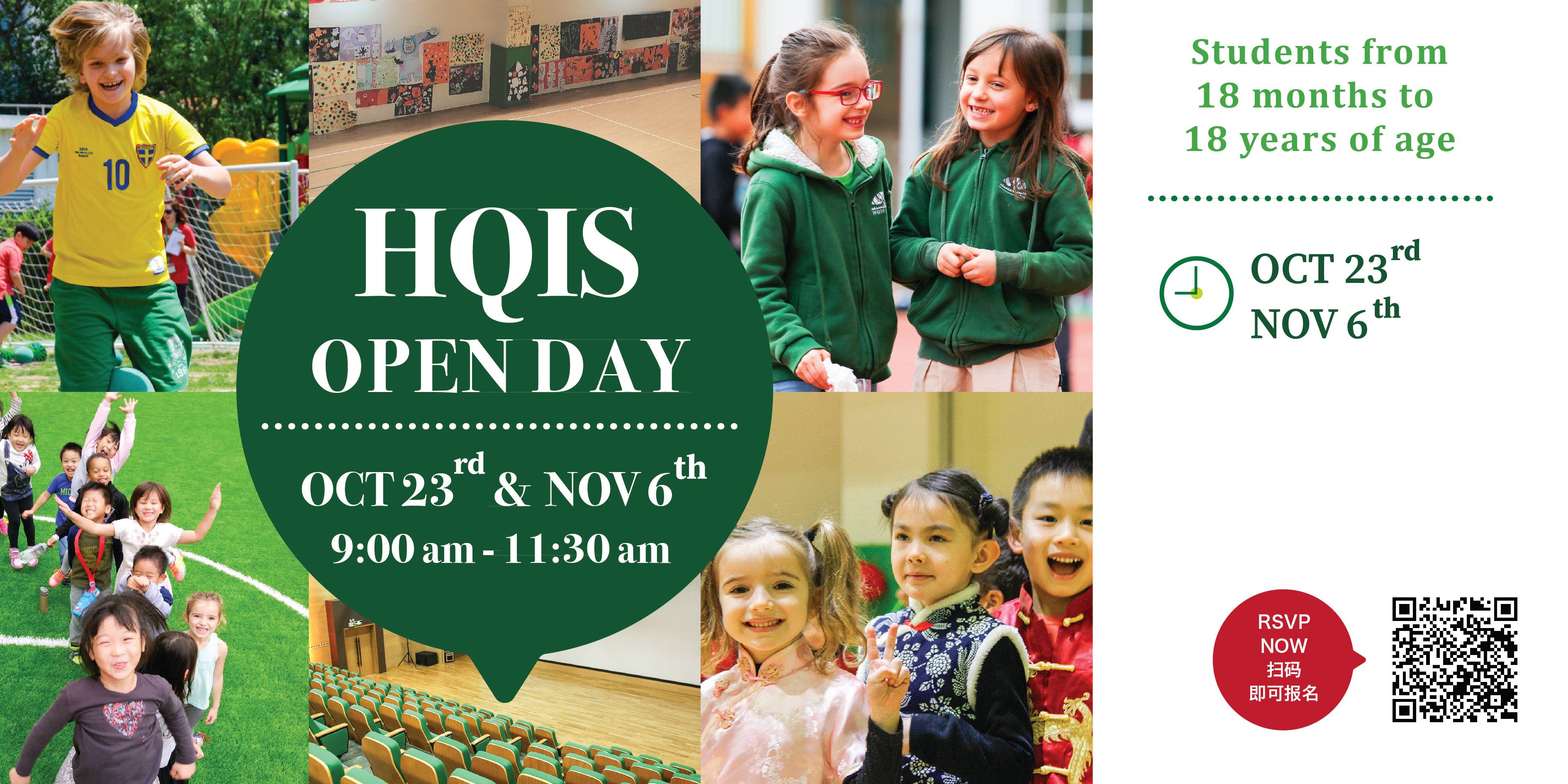 HQIS will open its doors to visitors and interested families on October 23rd & November 6th at 9 am. Come explore the campus and learn about the unique aspects that make HQIS one of the best international schools in Shanghai.

9:00 - 9:15 Reception

9:15 - 9:30 Welcome
9:30 - 10:30 School Group Tour
10:30 - 11:30 Q&A


About Us


Hong Qiao International School (HQIS) opened its doors in 1997 with just two classes serving eighteen preschool students. Since then, our student population has steadily increased. In 2012 HQIS became an International Baccalaureate (IB) World School authorized to teach the Primary Years Program (PYP). The IB-PYP program begins in Pre-School and goes through to Grade 5.

At Middle and High School, we are offering a strong program based on the American curriculum, with AP as the capstone. We are currently offering AP Physics, AP Chemistry, AP Biology and AP Math and will add more AP courses in the future.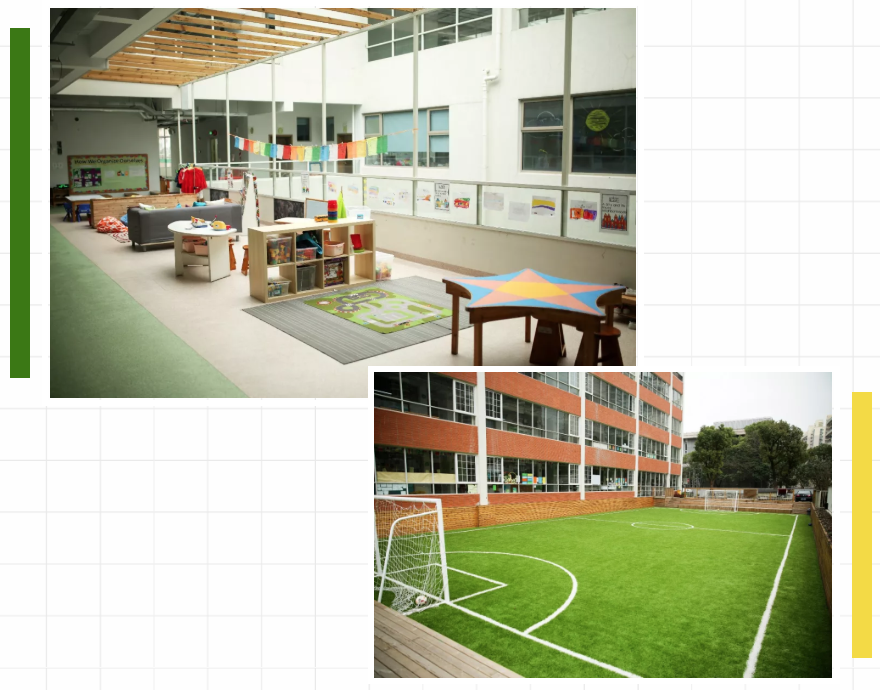 Currently, we have over 600 international students from 35 different countries. As one of the leading international schools in Shanghai, we are committed to offering a student-centered holistic education that prepares students for higher education and life beyond the walls of the classroom.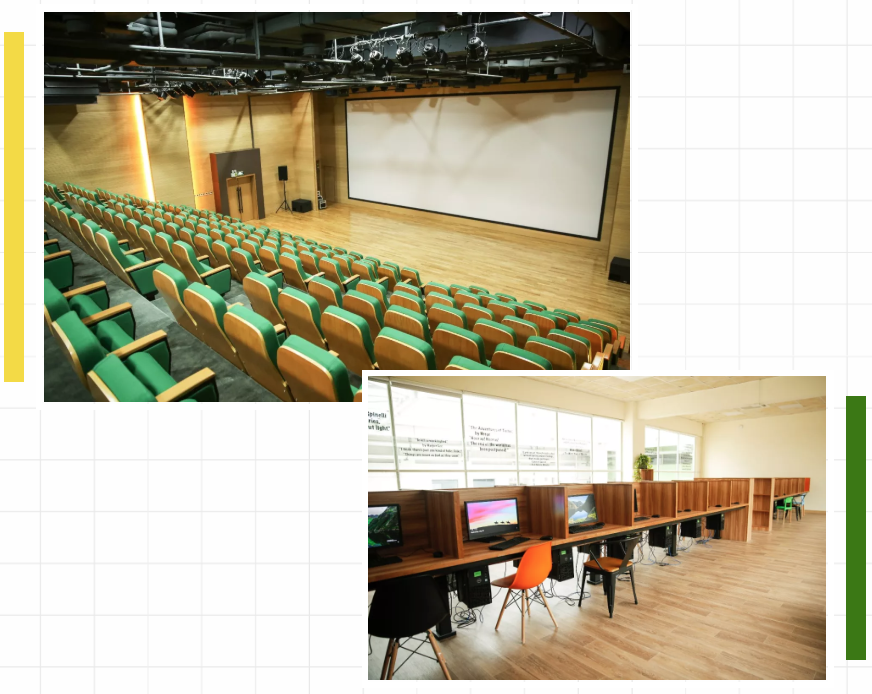 HQIS Open Days are a fantastic way for parents to learn more about the programme of learning and the vast variety of opportunities the school offers for children in their journey from Early Childhood to Middle & High School.
Parents will meet the school leadership team and faculty members, listen to presentations detailing what truly makes HQIS stand out as a premier choice for international education in Shanghai and will also visit classrooms during campus tours, seeing part of a typical day in the life of a HQIS student.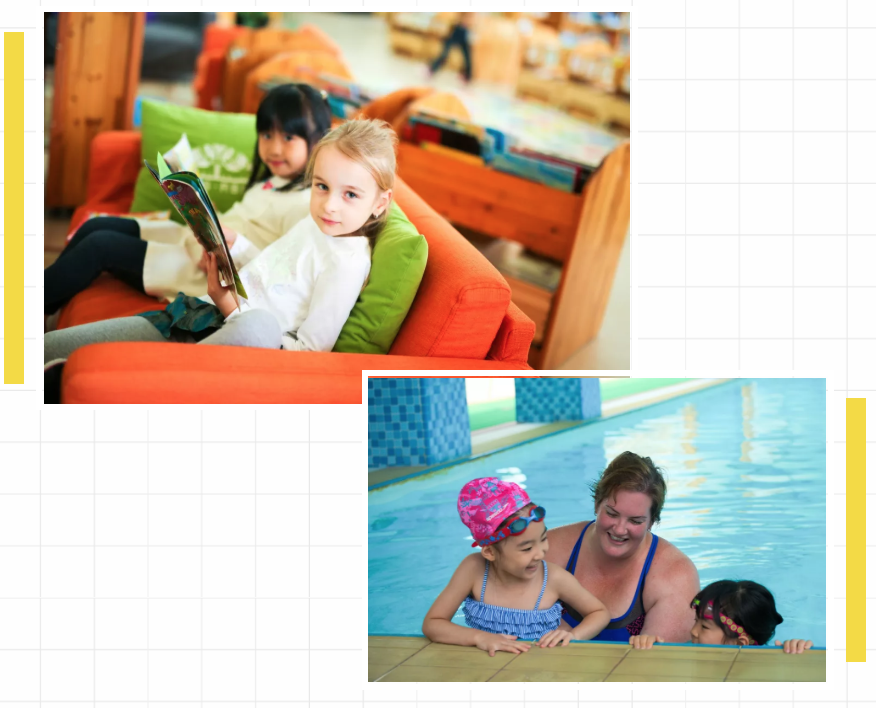 We welcome all interested families to register for our Open Day by scanning or long-clicking the QR Code below. As seating is limited, it is recommended that parents register for space as soon as possible.



Date: October 23rd & November 6th
Time: 9:00am – 11:30am
Venue: 218 South YIli Road 伊犁南路218號

RSVP now:https://hqis.schoolis.cn/Form?linkId=6081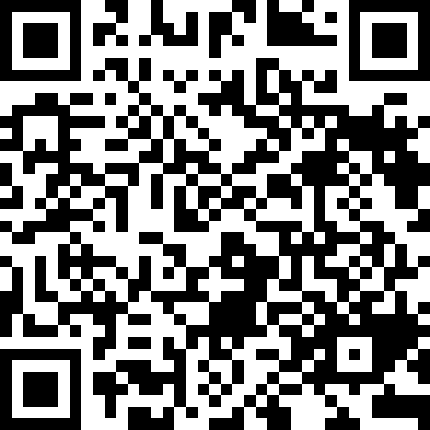 We look forward to sharing a day full of learning with you and your loved ones.

Contact US
218 South Yi Li Road (Close to Lanbaoshi Road)
Shanghai, China 201103
伊犁南路218號(近藍寶石路)
Phone: +8621 62682074/+8621 62683121
Email: admissions@hqis.org

Stay Connected