Blog
Our school blog is a great chance to see what's happening at HQIS in a regular basis. Here you can see daily life as it develops within our campus, browse pictures, and get to know us on a more personal basis.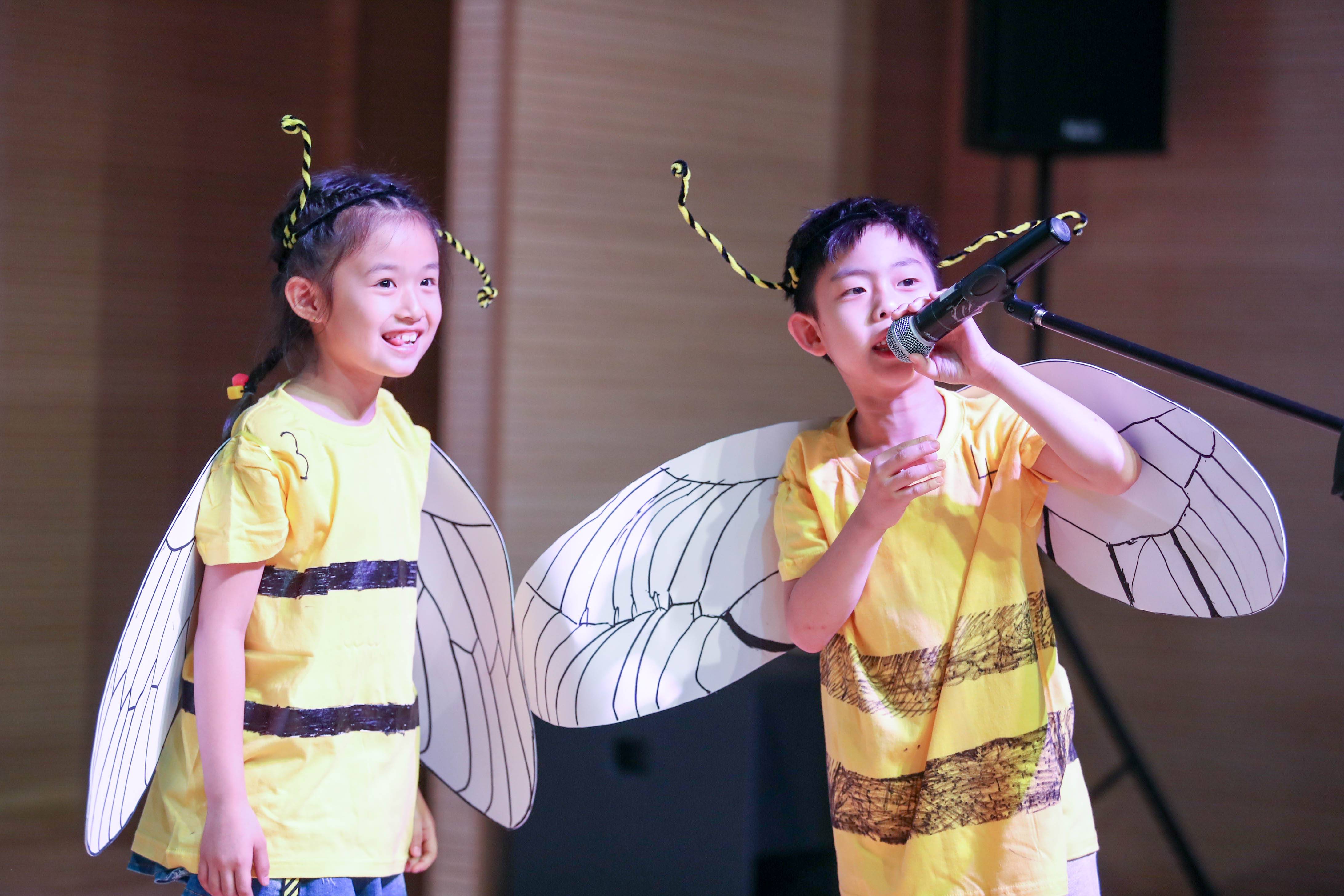 The Mid Autumn Festival

The Mid Autumn Festival is an important traditional festival in China. It is also a happy time for families to return home. During this festival, HQIS teachers also bring students together in various interesting activities to understand the history and traditional culture of the Mid-Autumn Festival, experience the Mid-Autumn Festival cultural activities, and feel the warm atmosphere of the Mid-Autumn Festival.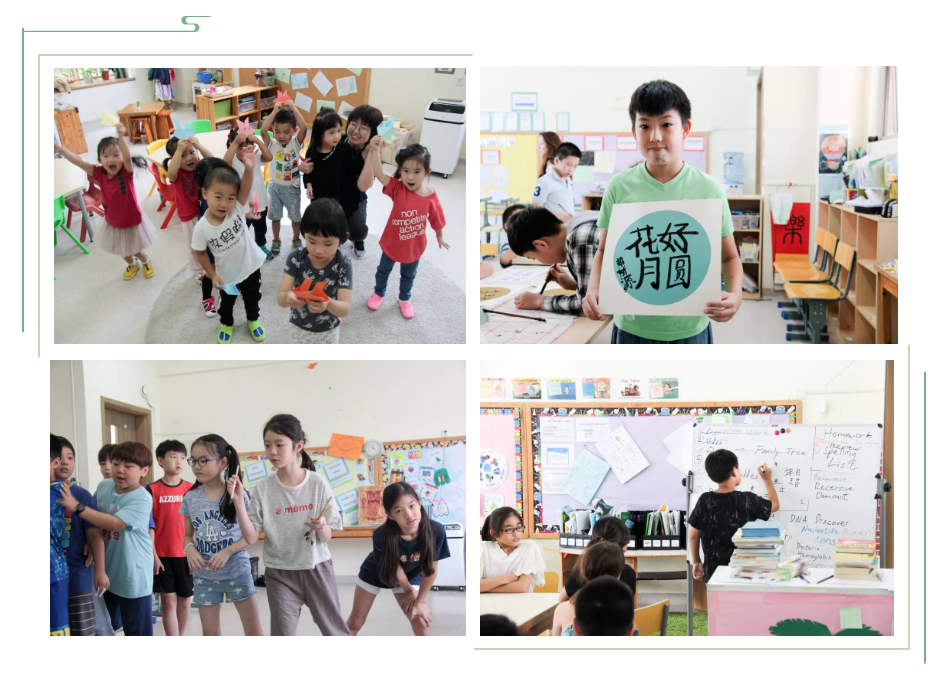 In combination with the current unit of inquiry, our Chinese teachers coordinated large groups, at times entire classes, to carry out the ice-covered moon cake making activity of "remembering the Mid-Autumn Festival and thinking of homesickness" on September 12th. Students and teachers hand-made moon cakes of ice crust. They stuffed, ground, molded, and eventually took home their moon cakes to share with their families. Students not only learned to appreciate the basic process of making mooncakes but also how to integrate into Chinese traditional culture. They also practiced sharing with family and friends, making warmth and happiness spread with all of their friends.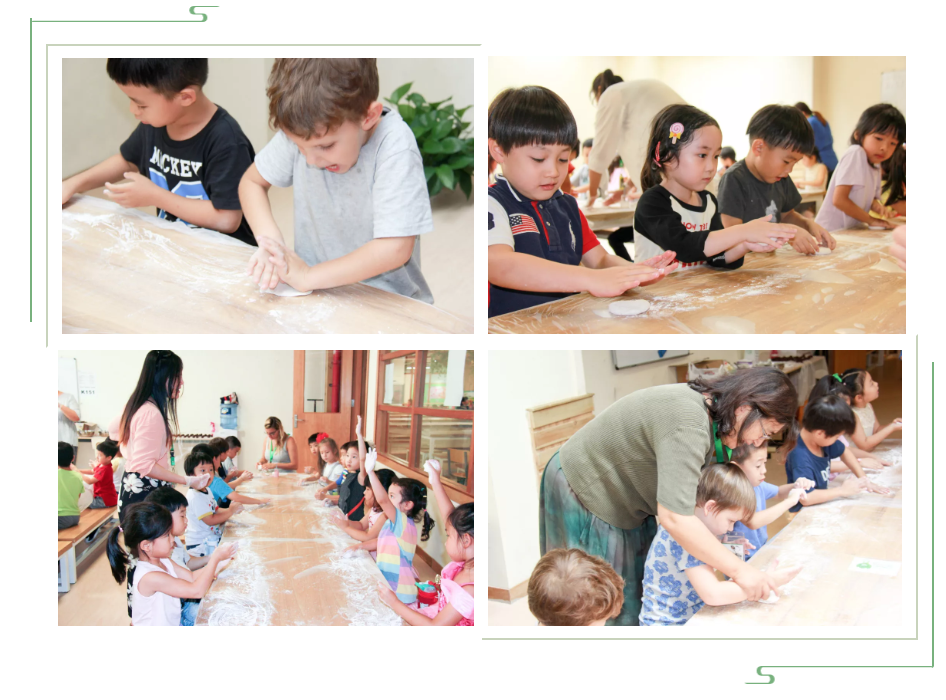 Students in grade four and five had a more in-depth experience. During Chinese class, Chinese teachers prepared a variety of wonderful activities. The students tasted moon cakes, practiced Chinese calligraphy, guessed lantern riddles, played Pot-throwing game, and learned more about the history and culture of the Mid-Autumn Festival through the provided traditional cultural activities.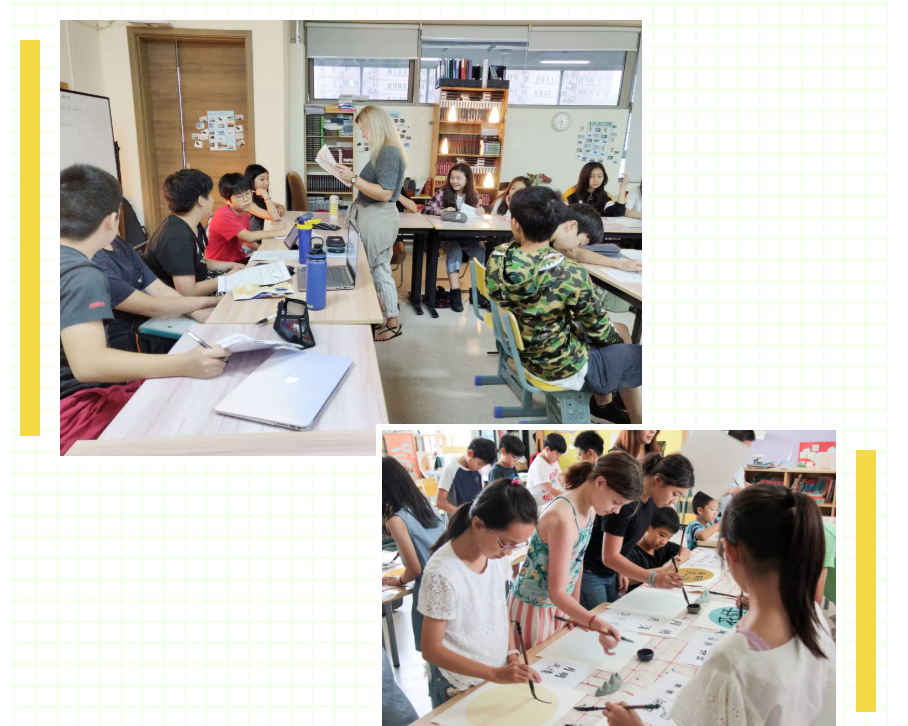 "The sea is a bright moon, the skyline is at this time." No matter which country the HQIS families come from; during the Mid-Autumn Festival, we all share the same home and love. We also wish all families can feel the love and warmth of our family here at HQIS.
Contact US
218 South Yi Li Road (Close to Lanbaoshi Road)
Shanghai, China 201103
伊犁南路218號(近藍寶石路)
Phone: +8621 62682074/+8621 62683121
Email: admissions@hqis.org

Stay Connected