After School Program
At HQIS, we aim to help our students develop in a balanced manner. This means enriching their academic environment with a wide variety of after school activities that can help them meet developmental milestones physically, mentally, and morally.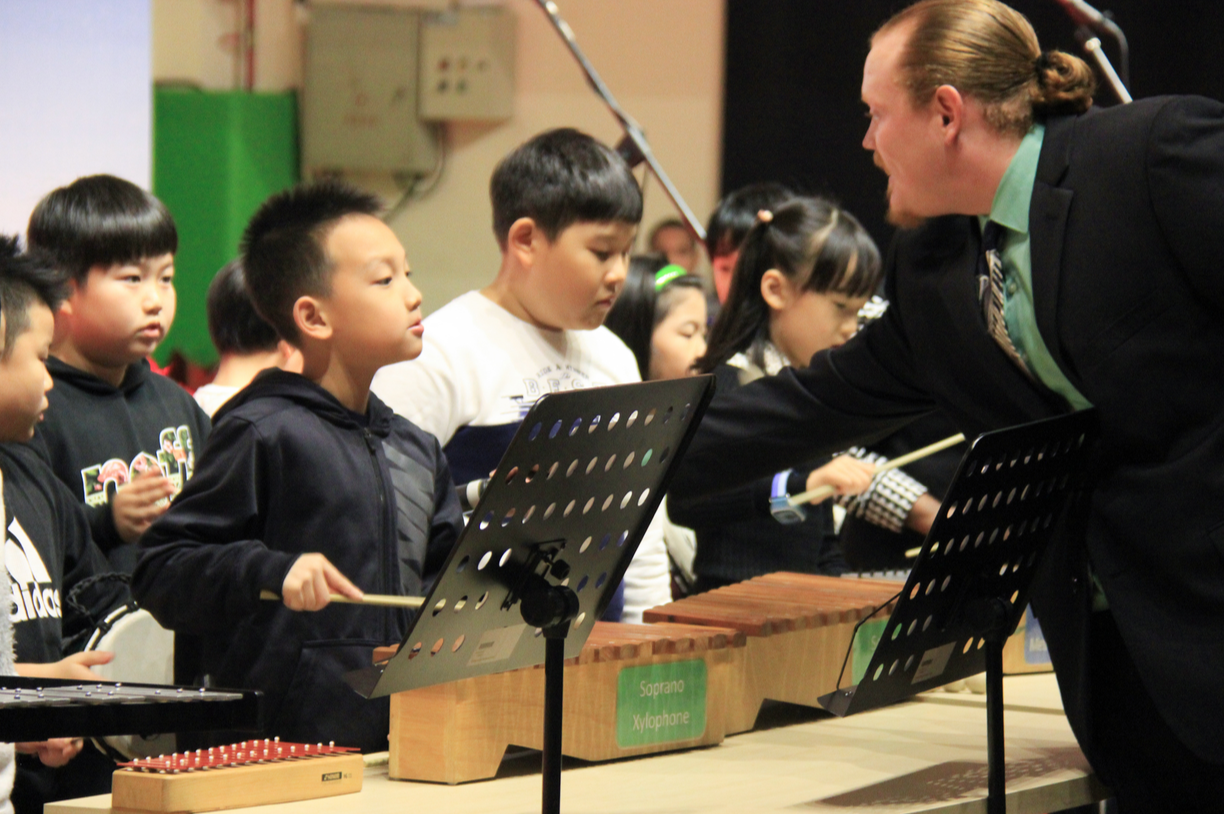 2019Fall Semester After School Program (ASP) starts to apply now!!
The After School Program (ASP) at HQIS is varied and enjoyable, including language enrichment programs, sports, creative arts, fun learning, dances, STEAM. We offer over 50 various programs to students age 3 to 17. There are 12 classes for each program throughout this semester, which would provide opportunities for students to supplement their interests and expand their mindset.
We encourage HQIS parents to consult with our ASP help desk, which located at the Front Office, or you may call 62689773, to get more information and recommendation for your children. We look forward to their development!
Middle School and High School students have more options in sports this semester such as Soccer, Badminton, which aims to build our sports team in the future. English enrichment programs are also provided to enhance student academic learning.
APPLY NOW!
Please scan the QR code to register directly! Or you may click here to register.http://hongqiaointernationalschool.mikecrm.com/6igdv8N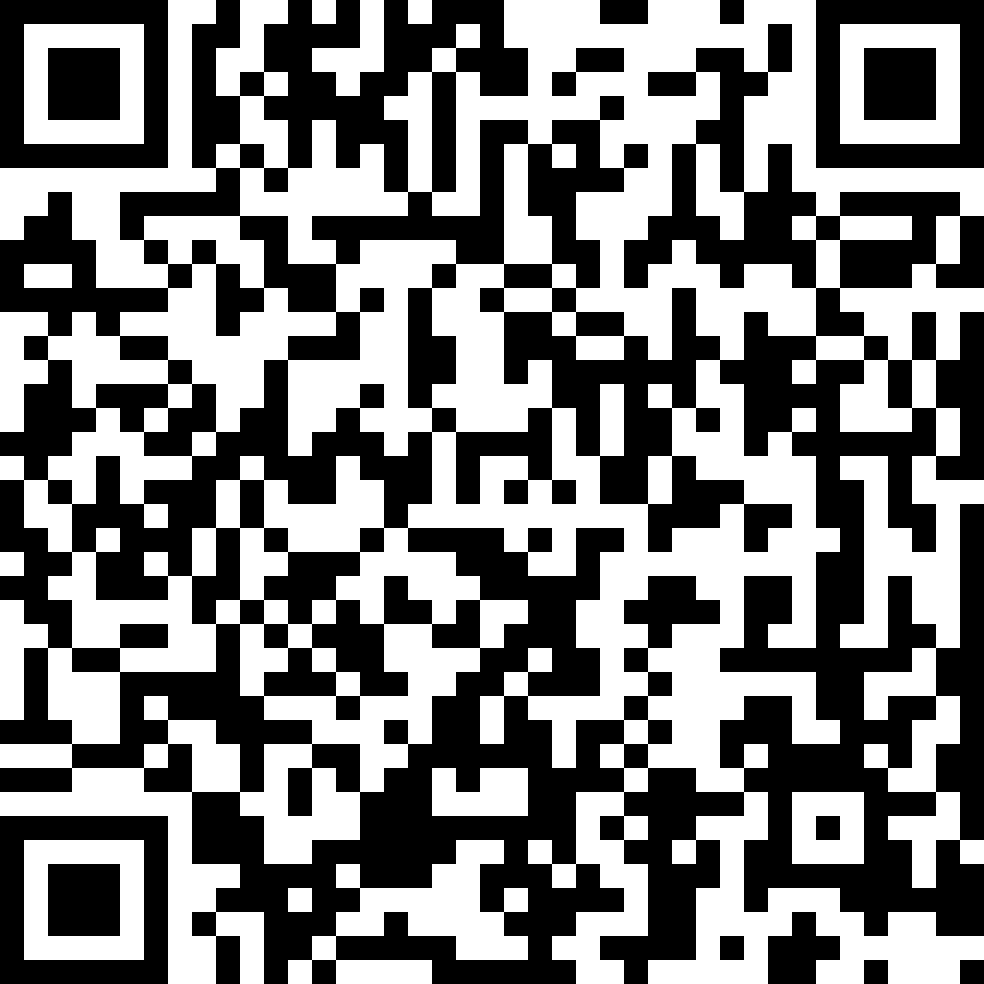 Payment Information


? Please issue the payment directly to the school account below to finish the registration.


Bank Information:学校银行账户
Beneficiary:上海虹桥国际外籍人员子女学校
Account Number :693762624 (RMB人民币账号)
Name of bank: China Minsheng Bank, Shanghai Branch, ChangNing Sub-branch 中国民生银行上海市长宁支行
?To insure that your payment is properly credited, please email a copy of your proof of remittance to finance@hqis.org and asp@hqis.org.

? Please write down "Your Child's Name, Class, Code and Program Name" when you transfer the fees. Should you require further assistance, please do not hesitate to contact finance at Tel: (86 21) 6268 2074#133.

? Kindly reminder: Before ASP starts if the activity is canceled, activity fees can be transferrable to other class or refundable.
Contact US
218 South Yi Li Road (Close to Lanbaoshi Road)
Shanghai, China 201103
伊犁南路218号(近蓝宝石路)
Phone: +8621 62682074/+8621 62683121
Email: admissions@hqis.org
Outreach: marketing@hqis.org
Stay Connected